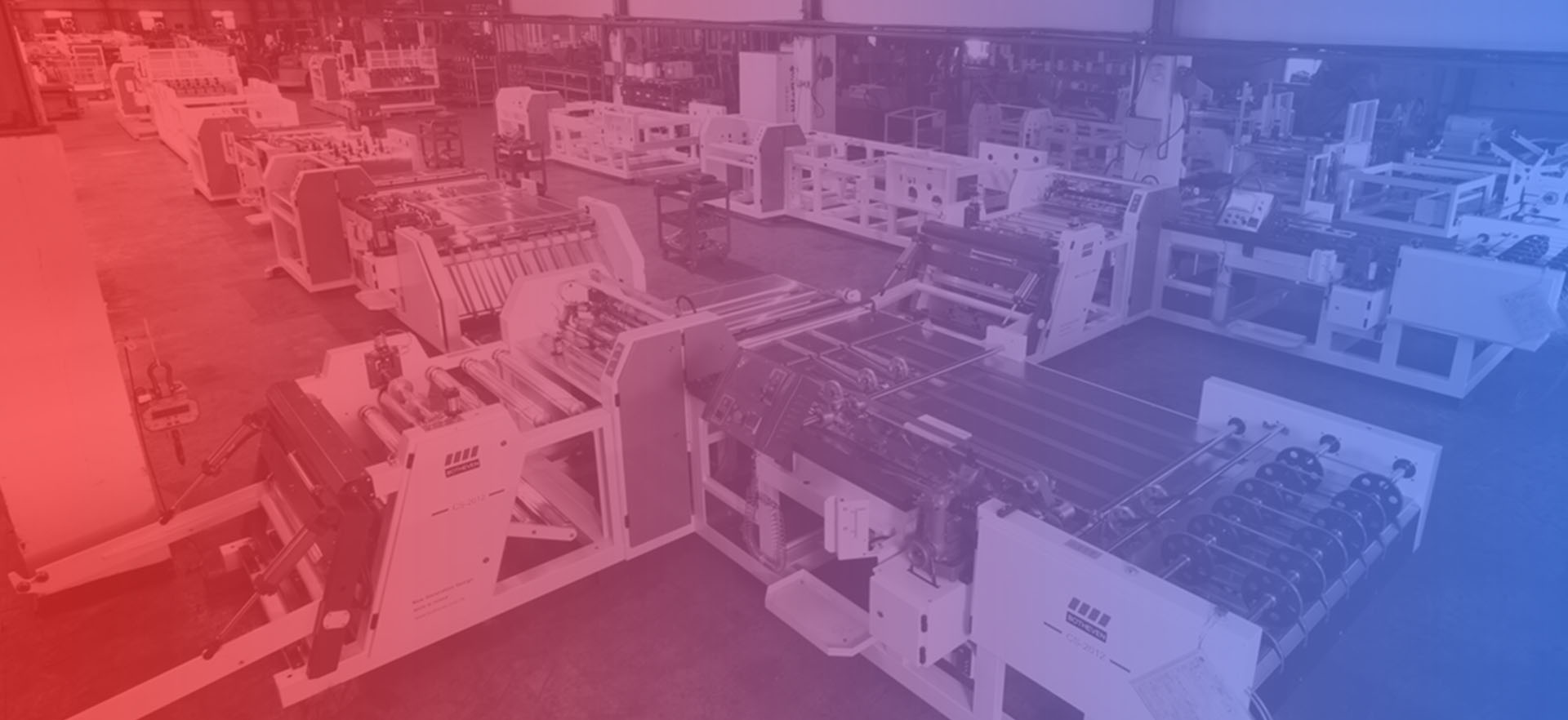 Open Mouth Bag
Closing Machine
Industry Usage: Animal Feed, Agriculture, Flour Mills, Sugar Mills, Grain, Fertilizer, Compost, Soap Powder, Raw Material, Rice and Etc.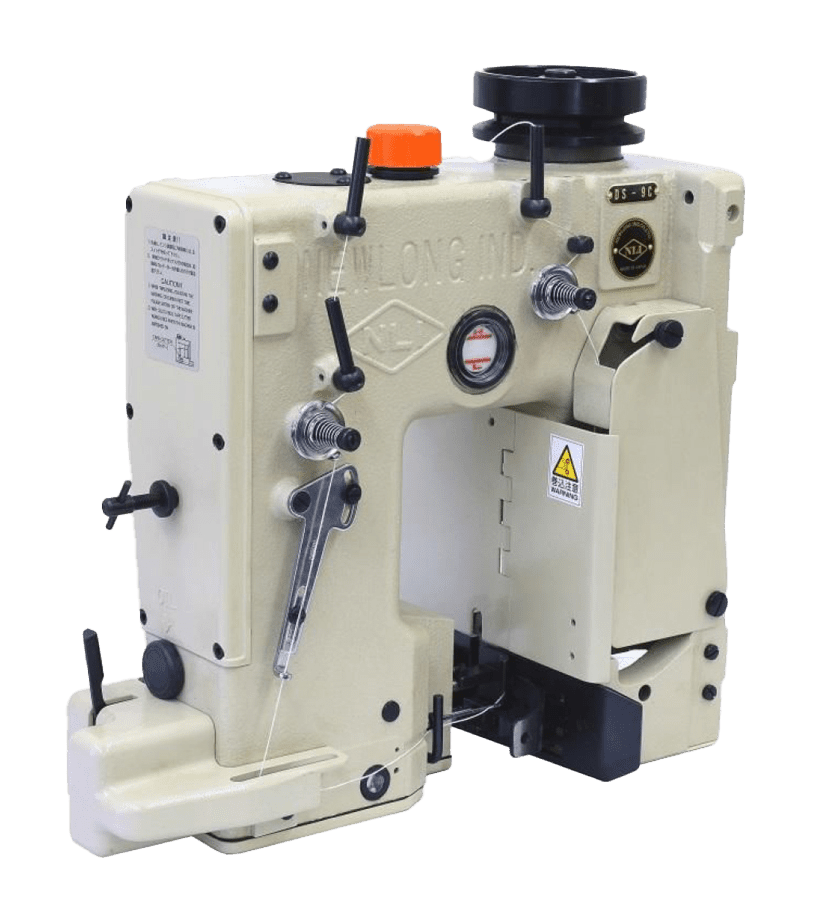 Newlong Bag CLosing Sewing Machines
At Newlong, we pride ourselves on delivering high-speed bag closing machines with Automatic Cutter that offer the perfect blend of precision and efficiency. Whether you're in agriculture, Flour, Rice, Grains, Cement manufacturing, or any industry that requires secure and reliable bag closing, our range of machines, including the DS-9C, NP-7A, DS-9CW, DS-9A, DS-6 and many other machines has you covered.