Newlong NLI FZC, Dubai- United Arab Emirates Is a supplier of Industrial Packaging Machines for PP Woven Bag Making & PP Woven Bag Closing Machines for rice, flour, sugar, fertilizer, etc. Our main supplier is Newlong Industrial Co. Limited – Japan, which is 80 years old Company.
Its overwhelming market share of 95% for special industrial sewing machines, 90% for bag making machines, and 80% for automatic bagging machines has no equal in Japan. NLI is one of the biggest manufacturers in the world market as a matter of fact.
Our supplier in Japan, manufactures a variety of Bag Making Machines, Automatic Open-Mouth Bagging Lines, they are also one of the world's most respected industrial sewing machines manufacturers.
We are mainly focusing on the markets of the Middle East, Asia, Africa, Russia, Kazakhstan, Pakistan and Sri Lanka.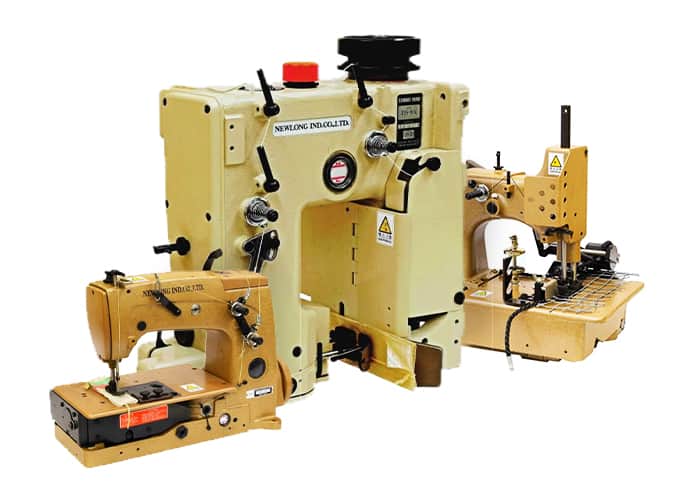 NEWLONG NLI FZC(EST 2005)
P.O. Box 120127, Sharjah Airport International Free Zone, Sharjah, UAE
Newlong Spare Parts
We Provide the Genuine and the best quality Spare Parts for all Newlong Products across all over the world.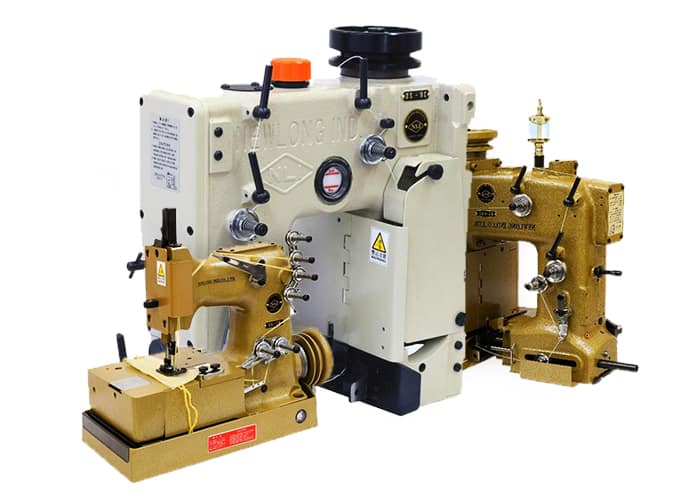 A short history of Newlong Industrial Company Limited