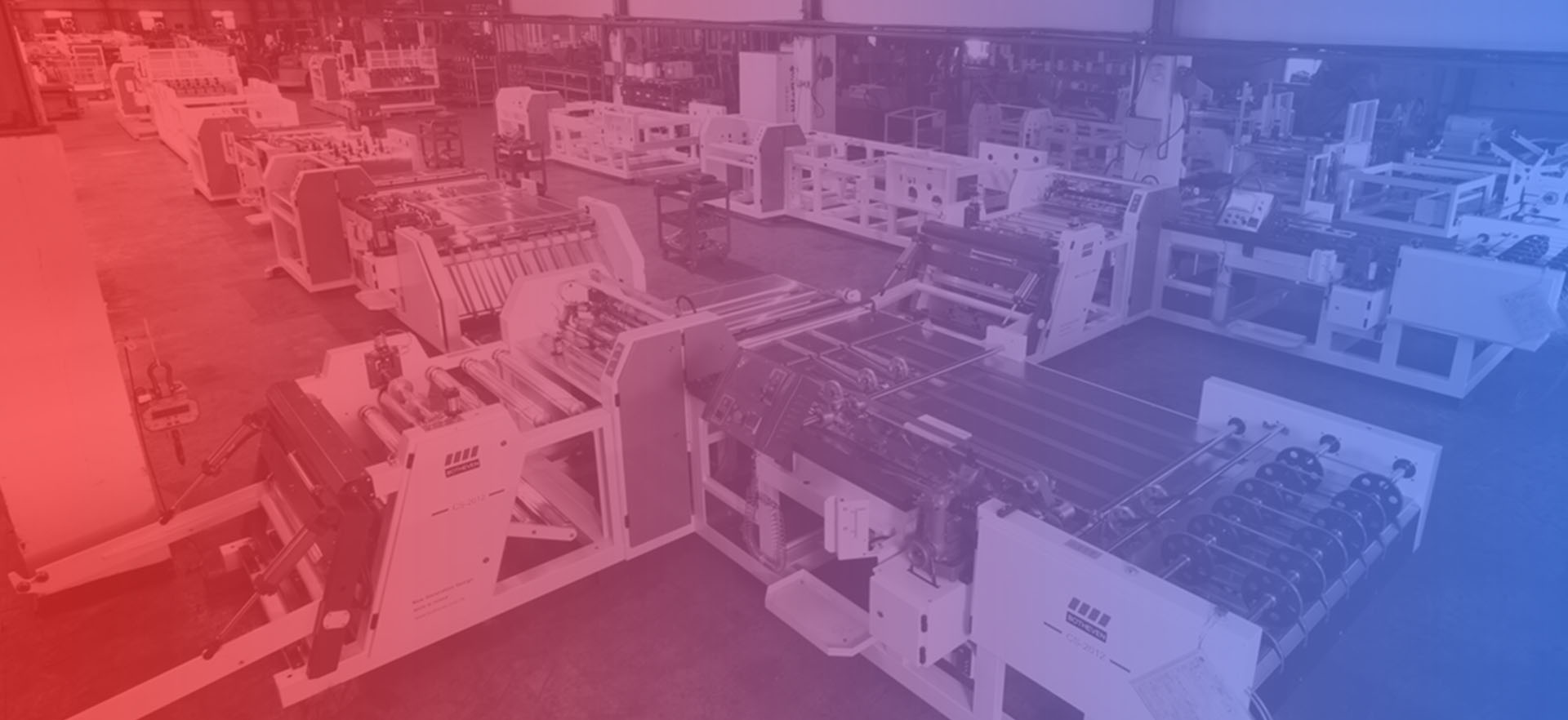 BEST SELLING SPECIAL
BAG SEWING HEAD
DHR-6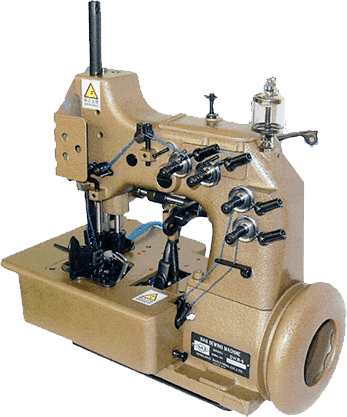 Newlong Jumbo / Big Bag / FIBC Sewing Machines
We are the pioneers in making sewing machines for Jumbo, Big Bag, FIBC, and polypropylene bags. We are the NLI Newlong Original Manufacturer, an 80-year-old company in Tokyo, Japan. There's no other quality that can match NLI sewing machines for heavy-duty Jumbo and FIBC bags.
Our best-selling models are the DHR-6 two needles, the DR-7UW two needles, and the DR-3A single needle.
All machines have high RPM and the highest quality output. Newlong NLI gives you the best after-sales service no other manufacturer can give.